Signal, Meet Noise: Breaking Out of the SXSW Panel Picker Crowd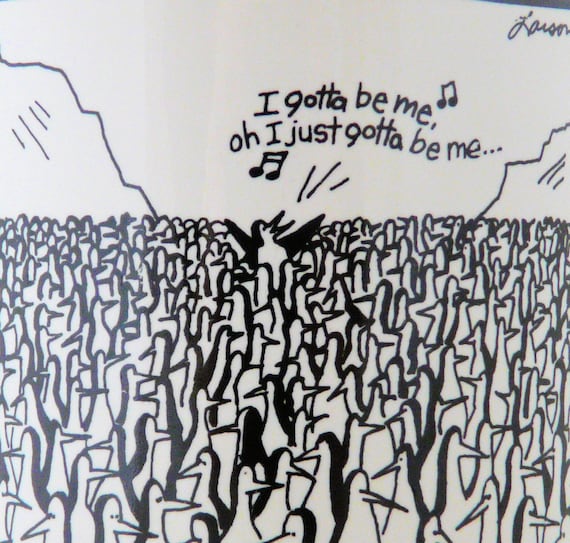 Social networking, like every other industry, has a networking event it can call its own. Except this one is no small hotel ballroom affair. This one takes over an entire Texas town for five straight days of sunrise-to-probably-well-past-sunset events, official and unofficial, and brings together the biggest brands in interactive media.
You better believe that having a speaking spot at SXSW Interactive is meaningful to those involved. In fact, the organizers try to strike a balance every year between stuff they know will draw a crowd – top-level executives, celebrity keynotes or big-name podcasters willing to get up on stage – with input from the community, for those unheard of folks who probably should be introduced to the throngs of social media gurus.
This is why, in 2007, conference organizers changed the way they did things, adding in a community voting process called the Panel Picker. Great in idea, the point of it was to give as much democracy as possible to let the people who spend significant resources to head to Austin have a say in the panels they want. Maybe, just maybe, it would keep people in the ballroom lecture halls of the Driskill and off its bar stools.
At SHIFT and across the PR world, we get called on quite a bit to help get clients and executives some of the spotlight at gatherings like SXSW. In fact, one of the reasons I'm writing this post is that we've been having ongoing conversations with one of our healthcare clients who has put themselves out there to hopefully discuss healthcare funding at the event. We feel really good about how the panel came together – we had a blast coming up with a creative panel, a really solid title, and some awesome partners have been pitched to join them. These are the steps that SXSW recommends to get the first part of the attention. The thing is, though, we would be doing a disservice to our clients if we stopped there.
That's the downside of the Panel Picker – while it doesn't make up 100% of what gets chosen for the conference, it is something that cannot be ignored. When telling you about your panel's inclusion in the picker, SXSW offers the following advice: "PROMOTING YOUR PANELPICKER PROPOSAL. Feel inclined to lobby for your proposal? Great! If you don't, that's A-okay too." Sure, they note that there are other selection criteria, but if you are giving folks access to a Webtile and recommending they use it, it should be looked at seriously.
This instruction will lead to a massive amount of the #SXSW hashtag showing up in your feed in the next few weeks. The voting process began yesterday and runs through the week after Labor Day. This is the popularity contest aspect that so many have grow to dislike about the Panel Picker: it makes it seem like the loudest will win, which wouldn't be that different from highest profile speakers if selected by a committee. In fact, the PanelPicker seemingly was mentioned just as often in negative ways on Twitter yesterday as voting kicked off. At best, people consider it begging; at worst, groveling, self-serving hashtag spam that they have all the intention in the world of ignoring.
It leads us to a massive challenge: we may, in fact, actually have to talk to people to get them to vote for panels that are appropriate.
That also means you need to get creative if you want to be the signal amongst the noise.
Keep in Touch
Want fresh perspective on communications trends & strategy? Sign up for the SHIFT/ahead newsletter.