Grab That Beautiful Butterfly, It's Conference Season
John Beckwith and Jeremy Grey may think the most wonderful time of year is wedding season, but for me – its conference season. That magical first few months that seem to map out the products, services and companies that capture our imaginations, interest or snark for the remainder of the year. Looking at the speaker line-up and cities associated with these events can feel like you are following your favorite band across the globe. If you work in the tech space, then you know the line up I'm referring to – CES, Mobile World Congress, SXSW, HiMSS, RSA Conference and Tech Crunch Disrupt among others.
Most PR/social teams cringe at conference season – the inevitable questions roll in – should we be there? Should we speak there? How many media briefings can we get? And a personal favorite: what kind of stunt can we do?
All good questions, but the reality is the answer is going to be a question back: Is this really the right show for you and how willing are you to engage the audience? Although events and social media may appear to be at the opposite ends of the old school/new school modes of marketing they share one very special success metric: engagement. If you aren't willing to engage, participate in conversations and *gasp* be willing to listen to others, you're likely not going to see any ROI on your attendance.
Much like your social strategy you should be looking at an event from an audience standpoint – are these your customers, your partners, your market specific media? If you just "need to be there," you "need" to rethink that. I love conferences for what they were always meant to be – in-person networking opportunities. You talk, you laugh, shake some hands and perhaps that connection becomes a customer, partner, new employee or even a friend. As a brand at an event, it is even more important that you are willing to make that type of connection. That is the part that can sometimes be the hardest for brands to keep in mind: an event is more than something you just throw money at. It is something you invest and engage in.
Hiring a celebrity, hiring models, giving away iPads, throwing together random flash mob – this is not engagement. This is just spending your event budget. That doesn't mean you can't be creative, just be more strategic about it. How can you show some flash but at the end of the day still bring in actual sales or brand equity?
Here are a few interesting direct to consumer items we saw in Austin this year for SXSW:
Doing it Right & Engaging
DogVacay, Whistle and iFetch teamed up to put on one of the most creative happy hours I've seen in a while when they Rented out a bar on Rainey St (one block from the Convention Center). Proclaimed a "yappy hour," this event showcased the products of all three brands, offered attendees the chance to recharge all gadgets while recharging themselves with a free beer and playtime with puppies ready to be adopted from local rescue group Austin Pets Alive!Why it worked: Puppies and beer. Do I need to say more? On a serious note this event was simple and on-message to the brands that organized it. Three dog product companies showcasing goods in a laid back setting while also raising awareness for a local rescue shelter. I loved this.
Mophie, a company that makes juice pack battery cases for phones and phone chargers, partnered with the St. Bernard Rescue Foundation to provide its service to festival attendees. All the SXSW faithful had to do is tweet a screenshot of his/her dying phone battery with the hashtag #mophierescue, and they had the chance to be one of the lucky people selected to get a battery boost from a St. Bernard.Why it worked: The St Bernard is a breed known for rescuing people lost in the mountains; at an event, most people are lost without their phones.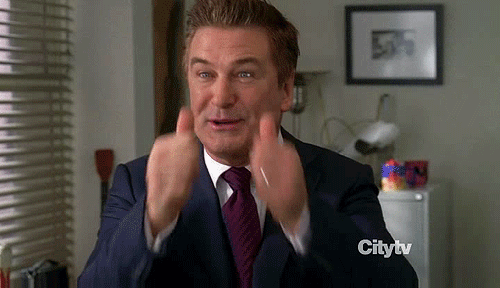 Doing It Wrong & Just Wasting Money
My mother always said if you have nothing nice to say, don't say anything at all. In that respect, I'll keep this company nameless. A mobile tech brand deployed several branded, high-end cars (logos, streamers, bright colors) to drive around Austin acting essentially as billboards. Multiple times I heard a passerby stop and ask the driver "Hey what does (REDACTED) do?" The response each time "I don't know, I'm just a driver."Why this failed: I mean, c'mon! This is a huge waste of money if you are not going to take a few simple steps to identify who you are and why an attendee should care about how you are. This company could have armed its driver with a sentence or two and have them direct those interested to its website. They could have opted for the ability to scan badges and send some information post-event. The answer to the question "who are you?" should never be "I don't know."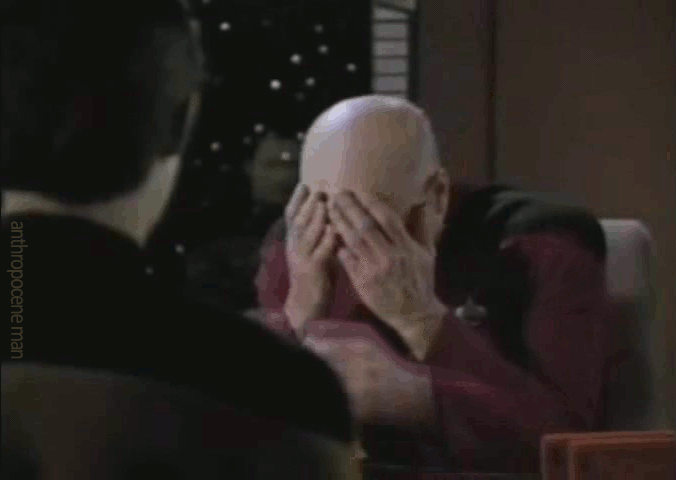 What do you love or hate about conferences? What is the best or worst event tactic you've seen? We'd love to hear your feedback.
Matt Trocchio
Vice President
*Full disclosure, RSA Conference, HiMSS and Tech Crunch Disrupt are SHIFT clients.
[cta]
Keep in Touch
Want fresh perspective on communications trends & strategy? Sign up for the SHIFT/ahead newsletter.